Prairieville Animal Hospital
Veterinary Services for Happy and Healthy Pets
We are a team of Professional Veterinarians in Prairieville, LA with extensive experience with the latest trends and technologies in Animal Health Industry
Our mission is to provide our clients with the highest level of veterinary care available. Our doctors have a combined experience of over twenty-five years, and our entire staff has the compassion and understanding to handle any situation. We have an excellent staff, state-of-the-art equipment, beautiful facilities, and personalized service. Please browse our website to learn more about Prairieville Animal Hospital and the services offered.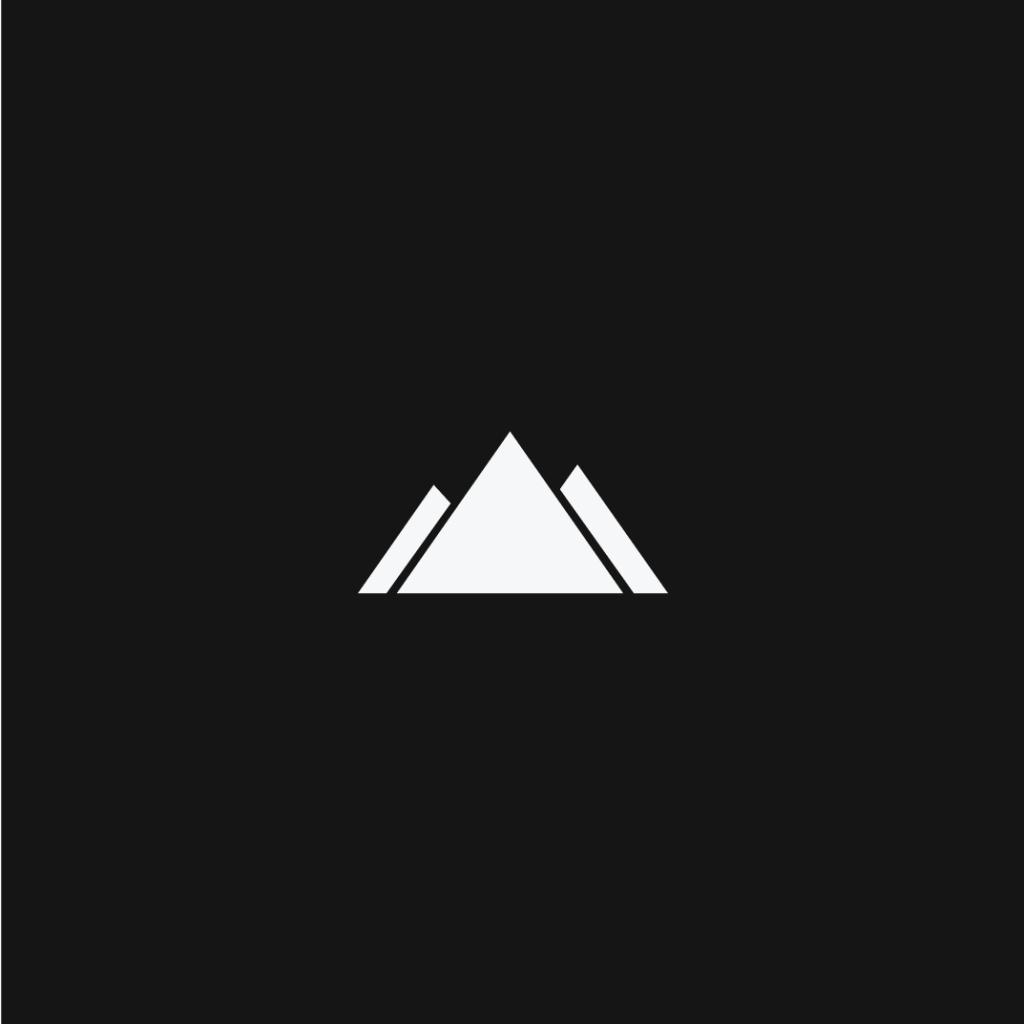 Victor Goss, DVM
Dr. Goss was born in Metairie but spent most of his youth in Northern Virginia. He returned to his roots in 1994, enlisted in the Louisiana Air National Guard, and attended LSU. In 1999 he volunteered at Prairieville Animal Hospital as a veterinary assistant and has been here ever since. Dr. Goss received a Bachelor of Science in both Animal Science in 2002 and Wildlife and Fisheries in 2005. He graduated from LSU School of Veterinary Medicine in 2005. After graduation, Dr. Goss worked as an emergency veterinarian in addition to his full-time job here at PAH. Dr. Goss has a menagerie including his son, Marshall. His interests include ophthalmology, cardiology, and internal medicine.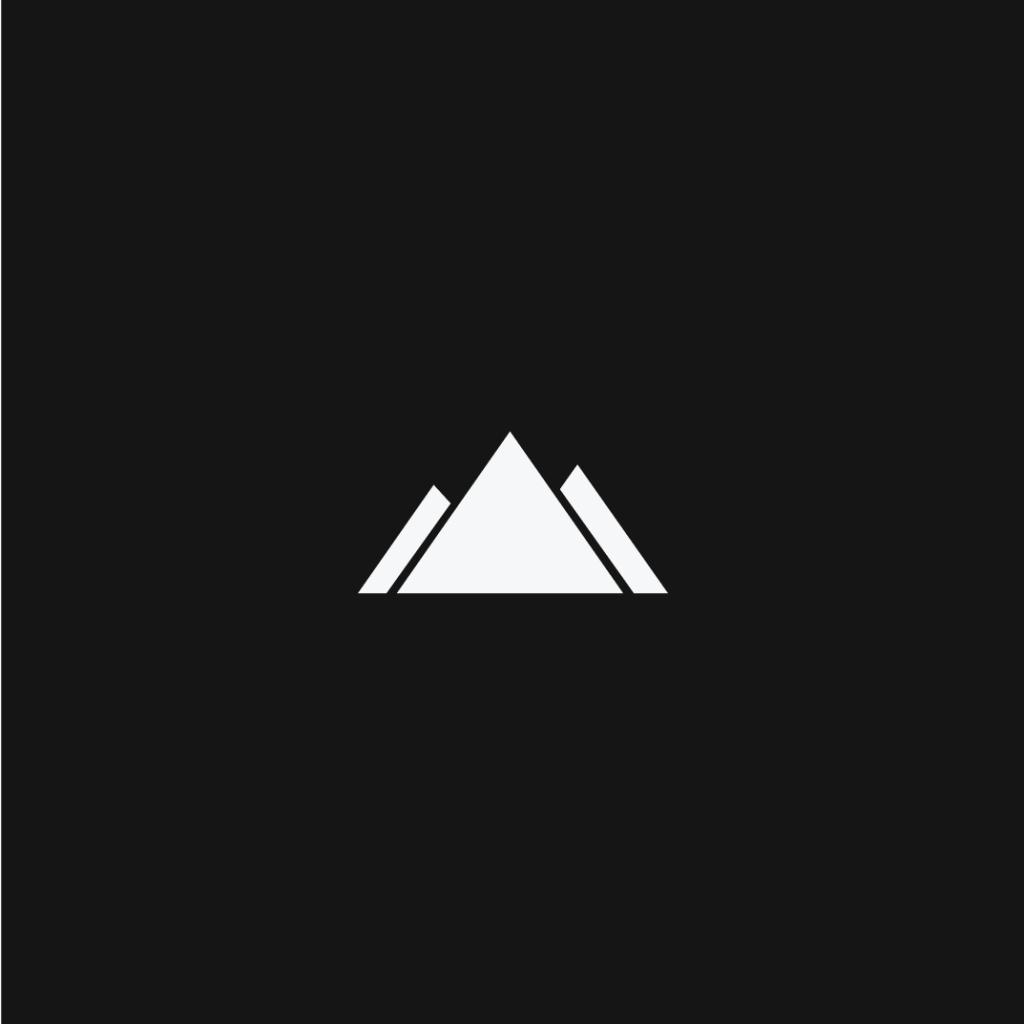 Travis Procell, DVM
Dr. Travis Procell was born and raised in Baton Rouge. He attended LSU where he received both his undergraduate degree in 2002 and a doctorate in Veterinary Medicine in 2008. After graduation, Dr. Procell practiced in the Dallas area for 8 years until returning back to Louisiana to be closer to family. Dr. Procell and his wife, Leann, live in Baton Rouge with their three children. He is a member of the American Cancer Society, American Society of Veterinary Ophthalmology, American Veterinarian Dental Society, and numerous national, regional, and local veterinary medical associations.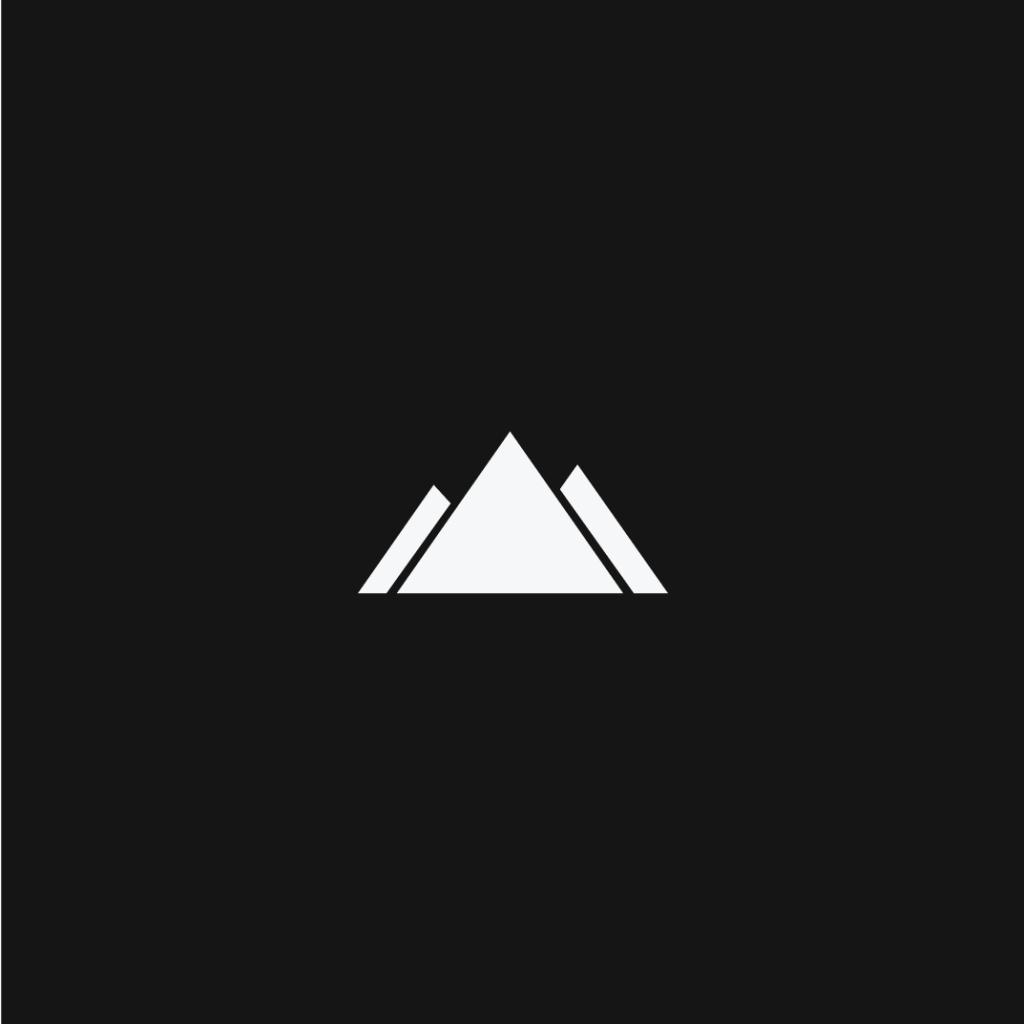 Lance Hidalgo, DVM
Dr. Hidalgo grew up in Baton Rouge and attended LSU to fulfill his undergraduate requirements. He then attended the LSU School of Veterinary Medicine and graduated in 1996. He practiced in Tennessee for three years prior to opening Prairieville Animal Hospital. Dr. Hidalgo is married, has two children, and resides in Prairieville. He comes from a veterinary background, his father, brother, and sister-in-law are also veterinarians. Dr. Hidalgo's interests include orthopedics and dermatology.
Professional / Academic Affiliations
Our Values
Our Work Is Heavily Shaped by Our Core Values
01.
Compassion
We aim at understanding and caring for patients and colleague's needs and wants, by attentive listening and putting ourselves in people's shoes.
02.
Progression
We want to keep adapting to different situations, with a desire to learn and striving to be better. Learning new trends and technologies in the industry.
03.
Respect
Respect everyone we meet and treat them like we want to be treated. Whether it is a colleague or a patient, understanding and respect matter.
04.
Courage
We are the experts in our field. Therefore, it is important to have the courage to do what is right knowing that it is for the better good of the person ahead.
Tail Wagging Testimonials
What Our Clients Say about Prairieville Animal Hospital on Google
andrea granera
April 18, 2022.
Everyone is so nice and patient. This is my first puppy and I feel that she is in good hands when we come to Prairieville Animal Hospital. Very clean environment and they give great tips for new dog owners!
Patricia Bourg
February 23, 2022.
Excellent Dr.- Staff very helpful.
Fishman Hype
February 12, 2022.
I had an emergency on my baby. She had a loose tooth and was up all night and wouldn't sleep. Knowing this I knew I had to fast her in case of surgery so I did a walk in the next morning and transfer my records from another Veterinarian office. Not only were they compassionate to Rita's needs, they quickly got her into surgery the same day. They truly care about their patients. I have no words that can express my gratitude. Rita will be coming here from now on for all her care. Thank you so much Dr. Procell and RVT Drew.
Rebecca Savage
December 30, 2021.
Love our Dr 🙂 my babies are very well taken care of there
Rhonda Courtney
December 24, 2021.
Very clean facility with thoughtful doctors. My puppy broke his leg in two places and had to have three pins placed. I was so concerned but he was treated well and is walking around like it never happened.
Regan Hounshell
December 6, 2021.
Wonderful Wonderful vet. Can't think of a better place to take your pets.