Prairieville Animal Hospital
Prairieville Animal Hospital is a full-service veterinary hospital. We offer a variety of veterinary services ranging from routine vaccinations to wellness exams and surgery.
We treat your pets like the valued family members they are.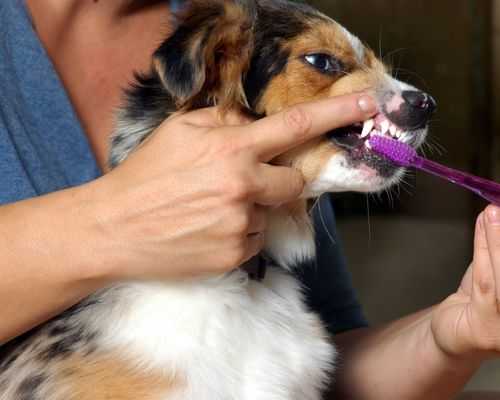 Dental Care
Far too many pets suffer from forms of periodontal disease, infections, and other oral health problems that can greatly impact their health and wellness.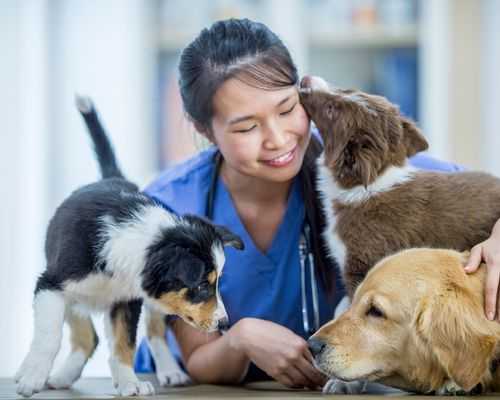 Preventative Care
Prairieville Animal Hospital provides pets with all of the care and services they require to prevent the appearance of illness or disease.
Pharmacy & Lab Work
We are happy to provide pharmaceuticals and laboratory work for monitoring and treating your pet's health. We help you get everything your pet needs.
Veterinarians in Prairieville, LA
Prairieville Animal Hospital has been dedicated to serving the pets of the Greater Baton Rouge Area and Ascension Parish since 1998. We know that your pets are part of your family and strive to provide the highest level of care with every service. Our goal is to help your pets live long, healthy lives.
We are a full-service animal hospital with a head-to-tail approach. We offer regular wellness visits as well as surgical, dental, and radiology services for animals including dogs, cats, other small mammals, and small reptiles. Our veterinarians are on duty six days a week and are equipped to handle any urgent health issues.
As part of the Prairieville, LA community, Prairieville Animal Hospital is actively involved in local pet adoption events and program funding for our local schools. We also work with local rescues and strongly believe that educating our community on caring for and keeping their pets leads to happy, healthy pets and families. It's important that you and your pet trust us to take care of them. We will be there for you and your pet every step of the way. Our mission is to provide our clients with the highest level of veterinary care available.
We Care for Your Furry Friends
What Our Clients Say About Prairieville Animal Hospital on Google
andrea granera
April 18, 2022.
Everyone is so nice and patient. This is my first puppy and I feel that she is in good hands when we come to Prairieville Animal Hospital. Very clean environment and they give great tips for new dog owners!
Patricia Bourg
February 23, 2022.
Excellent Dr.- Staff very helpful.
Fishman Hype
February 12, 2022.
I had an emergency on my baby. She had a loose tooth and was up all night and wouldn't sleep. Knowing this I knew I had to fast her in case of surgery so I did a walk in the next morning and transfer my records from another Veterinarian office. Not only were they compassionate to Rita's needs, they quickly got her into surgery the same day. They truly care about their patients. I have no words that can express my gratitude. Rita will be coming here from now on for all her care. Thank you so much Dr. Procell and RVT Drew.
Rebecca Savage
December 30, 2021.
Love our Dr 🙂 my babies are very well taken care of there
Rhonda Courtney
December 24, 2021.
Very clean facility with thoughtful doctors. My puppy broke his leg in two places and had to have three pins placed. I was so concerned but he was treated well and is walking around like it never happened.
Regan Hounshell
December 6, 2021.
Wonderful Wonderful vet. Can't think of a better place to take your pets.